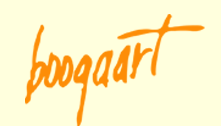 Realistic painter Dinie Boogaart
Gallery
The gallery was built in 1930. Formerly a kindergarten in Nijega it now houses Dinie Boogaart's Gallery. It exclusively shows her own work, including her latest paintings and pastels.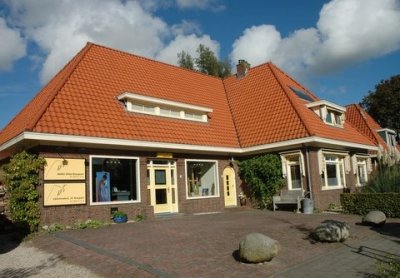 Hours of Opening
Visits to the gallery are by invitation only. It is, however, open during the ´thuisexpositie´ (Home Exhibition) from November 18 till December 12 2010
Normal opening hours are:
Friday 13.00 - 17.00
Saturday 13.00 - 17.00
Sunday 13.00 - 17.00
Framing
Adjacent to the Gallery are the premises of frame-maker Jean-Pierre Boogaart. Here you will find a large selection of frames finished in Silver leaf, Gold leaf an Pine Wood. Here is the ideal opportunity to choose a frame for either a Dinie Boogaart painting, or one you already own.